Fresh, Organic, No Preservatives
Let Prime Bib take the hassle out of preparing fresh, wholesome meals for your baby. Your baby's meals will be made to order and delivered straight to your door.
Our Products
We believe that your baby's first bites should be exciting and nutritious. Prime Bib uses fresh, organic ingredients seasoned with a mild dose of fresh herbs and spices, designed to prime your baby's budding palate.
our mission
To provide only the highest
quality meals for babies,
so you can spend less time in the kitchen
and more time savoring parenthood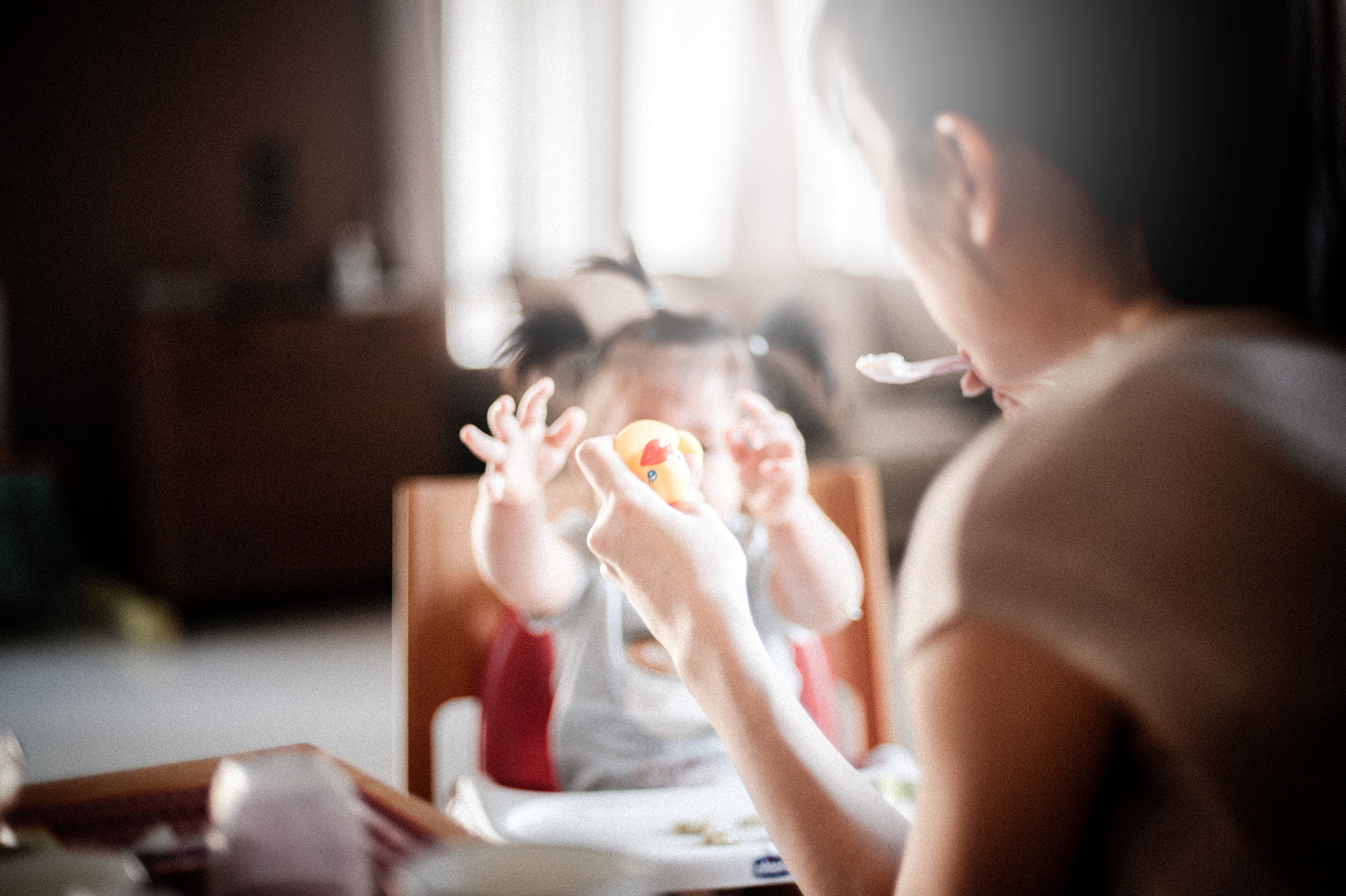 Bye Bye, Bland!
Exposing your baby to new, exciting flavors will entice her palate, paving the way for An adventurous eater. Fresh herbs and spices also provide nutritional benefits such as immunity properties